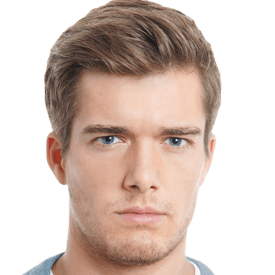 Procedure Name:

Hair Maintenance Therapy* Procedure
We offer nonsurgical hair maintenance therapy by way of prescription topical and oral medications such as Rogaine and Finasteride.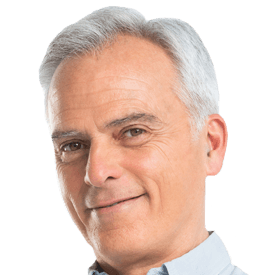 Procedure Name:

PRP (Platelet-Rich Plasma)* Procedure
PRP (Platelet-rich plasma) is taken from the patient's blood and injected into the scalp to stimulate hair regrowth in a nonsurgical way.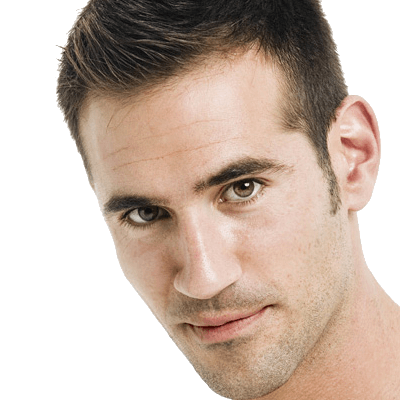 Procedure Name:

Scalp Pigmentation* Procedure
Scalp pigmentation is a safe, effective alternative to surgical or other treatments, using long-lasting pigmentation to help conceal hair loss.