There's almost no limit to the amount of treatments available for hair loss today, but out of all of them it can be a challenge to find the one that actually works. Here are some of the many hair loss treatments out there you can try, and some suggestions regarding the best.
Natural Remedies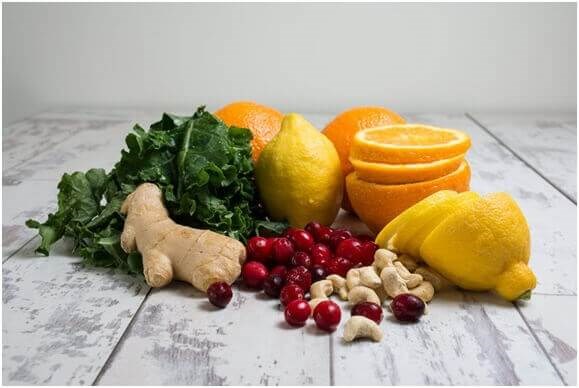 If you don't want to try topical creams, medications, or hair transplant procedures, there are some natural remedies you can try, specifically certain foods that promote hair growth. These include organic foods, pumpkin seeds, wild-caught fish, green tea, super seeds, bone broth, and small amounts of caffeine. However, you'll want to avoid trans fatty acids, sugar, processed foods, alcohol, and larger amounts of caffeine.
While these natural treatments may work for some individuals, there is no guarantee they will work for everyone.
Traditional Hair Transplants
Hair transplant technology has been through many developments over the years, making it a much less painful and overall unpleasant experience. It's also one of the few permanent hair loss solutions available. This solution isn't ideal for everyone, however. Many individuals risk permanent scarring, with complications that may occur during this invasive procedure. The recovery time can also be unappealing for many.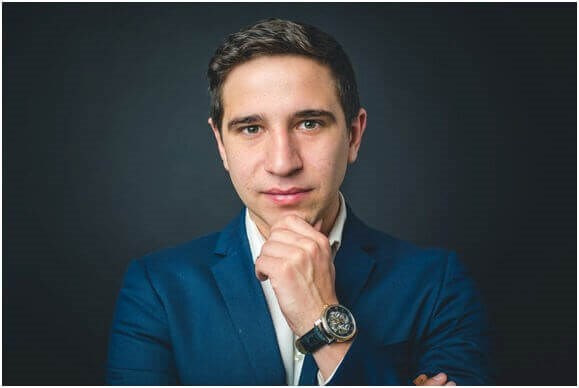 Laser Light Therapy
Another popular option for hair loss is laser light therapy, which you can either perform on your own using personal handheld devices or receive professionally in-office. The treatment supposedly causes the growth of new hairs by stimulating blood flow to the area, but in reality they won't actually promote hair growth. Instead, this treatment is useful for maintaining the hair that you already have. It also entails commitment, requiring users to use the product for 15 minutes a day, three days a week, and you need to use it continually for decent results. As soon as you stop using the product, you'll start to lose your hair again.
On the other hand, side effects are practically nonexistent, and may be useful for men who have noticed slight shedding and want to maintain their hair.
Propecia and Minoxidil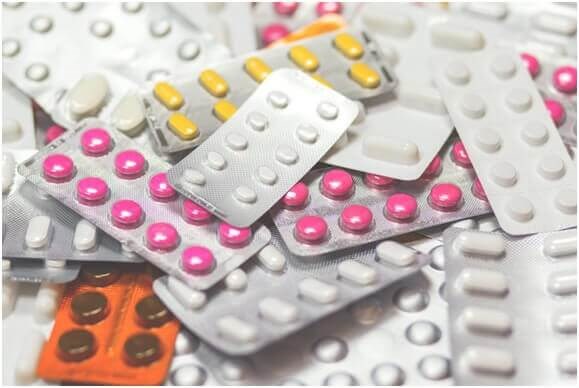 There are two FDA-approved medications that many people turn to for treating hair loss: Propecia and Minoxidil.
Propecia, otherwise known as Finasteride, is an oral medication originally used to help prevent prostate cancer, but is now a popular hair loss treatment. It works by blocking production of a hormone in the scalp called androgen dihydrotestosterone (DHT) that causes male pattern baldness. For the medication to work, individuals will need to use it for a lifetime, as hair loss will occur as soon as they stop taking Propecia.
Minoxidil, or Rogaine, is another type of medication. Unlike Propecia, Rogaine is a topical solution that is applied directly to the scalp. Like with Propecia, hair loss will occur if the individual stops using it.
Robotic Hair Transplant
One of the most effective and least invasive methods for hair loss treatment is a robotic hair transplant. Using innovative technology that helps keep the process noninvasive and efficient, robotic hair transplants can effectively restore hair without the scarring, discomfort, and recovery time that come with traditional hair transplant procedures. You'll be able to get some of the best results with robotic hair loss treatment, while eliminating the hassle of more invasive procedures.
Ultimately, there are many hair loss treatments to try, but depending on the extent of hair loss and the type of treatment you find ideal, you'll be able to find the one that works best in your case.