Modern hair transplant technology has advanced to the point where people are choosing to undergo surgical transplant procedures by either taking the follicular unit extraction transplant or the follicular unit transplantation technique.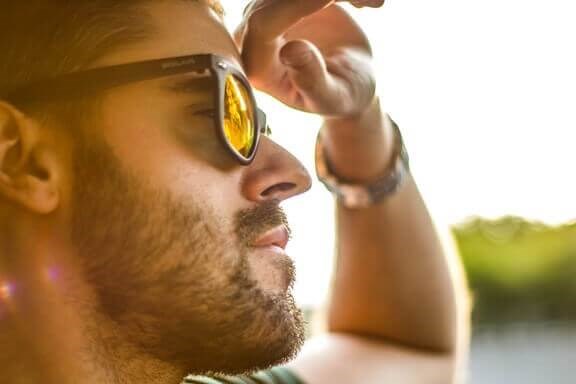 While both of those procedures can be effective and help you get the results you want, the cost and side effects can deter many individuals from getting these procedures done. Here are some affordable nonsurgical alternatives to hair transplants that can leave you satisfied without the complications of hair transplants.
1. Propecia
Propecia, also called Finasteride, is an oral medication that can be taken as a hair transplant alternative. It is normally available in 5mg pills, which are quartered and consumed once per day. It's also often used for women with fertility problems. Propecia is only available through a confidential prescription, and it's important to keep in mind that it has been known to cause certain side effects, including impotence, though this has only been found in a small fraction of consumers.
2. Rogaine
This is a topical solution that comes in 5% for men as an alternative to hair restoration surgery procedures. Men should apply this twice a day on the scalp to reactivate the hair's natural development cycle as well as revitalizing hair roots that are shrunken as a result of hair loss.
3. PRP/ACell
This is one of the latest technologies in hair loss treatment, and is suitable for both men and women. It uses your own blood platelets that have certain growth factors that promote follicular development, and injects them into thinning areas of the scalp. These stem cells and growth factors can help reactivate hair roots and restore the scalp.
4. Robotic Hair Transplants
If you want to see the benefits of a hair transplant, but also want to avoid surgery and the complications that can come with it, robotic hair transplants are available. This also uses some of the most innovative technology in hair restoration, and is a far less invasive procedure than surgical transplants. This procedure works by identifying the best hairs for harvesting and avoids existing hairs throughout restoration. This procedure also eliminates human error or fatigue, and is less painful than surgical hair restoration. Patients also benefit from minimal recovery time following the procedure.
5. Laser Light Comb
Laser light comb is also a recent innovation that men must use for 8-15 minutes each day. This low-grade laser therapy can help promote hair growth over time, but it's also an expensive product in most instances.
6. Laser Therapy
Laser therapy is another method of hair restoration that's a more professional version of the laser light comb. It uses low-grade lasers to treat the scalp to improve the look and overall health of the hair. The recommended use is 30 minutes three times per week.
However, this treatment is also expensive like the laser light comb, and there are side effects to laser treatment that can make many individuals reluctant to use it.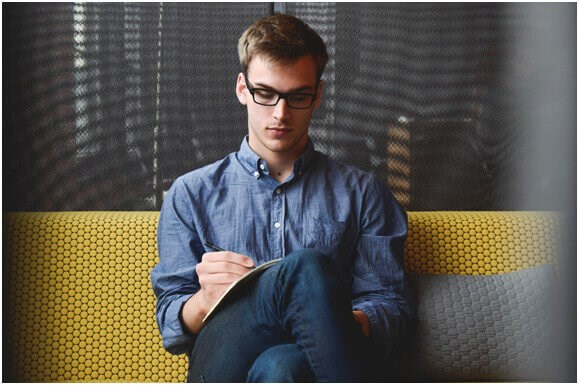 Consider What's Right for You
Depending on your specific needs, there are plenty of options available. Whether you're someone who prefers medications and topical treatments to actual hair transplant procedures or want to try a less invasive robotic hair transplant method, you can choose from a wide range of treatments to maintain a healthy head of hair.
If you would like to learn more about robotic hair transplant procedures, you can contact Revive and we'll discuss the many advantages of getting this procedure over the other options. We can help you on your way to the hair you want as soon as you want it.