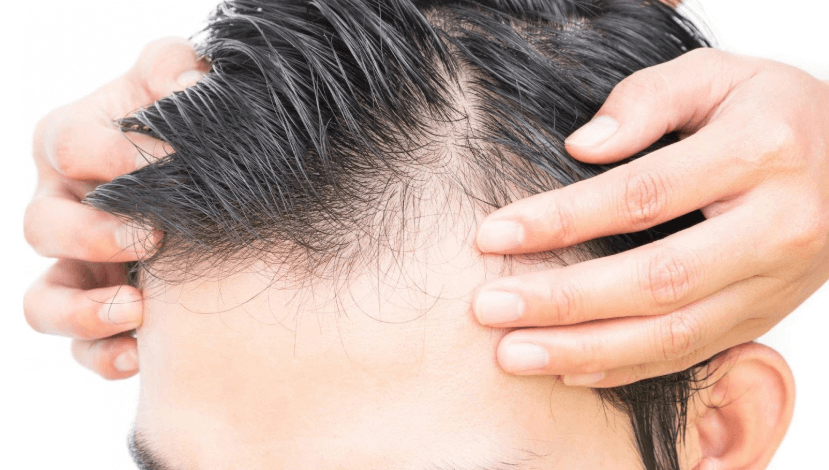 At what age should you start thinking about hair replacement? We often see young men who are frustrated with their hair loss – even as early as their mid 20's. It can be a particularly difficult time to deal with the self-confidence issues and the psychological effects of hair loss when you're in your 20s or 30s. But unfortunately, it's not uncommon for men to start noticing hair loss at a young age.
Revive Consults With Patients Of All Ages
At Revive, we have patients from all walks of life and we always consult our patients before we begin treatment. We offer a permanent solution to hair loss or thinning hair. It's called ARTAS Robotic Hair Restoration - and it uses robotic technology to transplant hair with precision. We are often asked questions about whether certain patients might be too young and what age is appropriate for treatment using the ARTAS® System. So we want to give you information on hair transplants for younger patients.
Issues for Younger Patients
There's no universal age that's considered too young for a hair transplant. That's because each case is different. But there often are guidelines. One strong recommendation from the International Society of Hair Restoration Surgery (ISHRS) involves dealing with minors. If a patient is a minor, an ethical physician must insist that the patient's parent or legal guardian be involved in the decision-making process. It must be the parent or guardian who resolves any legal issues that might arise in connection with the decision.
But what about patients who are over 18 or in their early 20s? When a patient is under the age of 25, there are still some grey areas to consider. Patients in their late teens or early 20s often ask surgeons to give them a low strong straight hairline, but that will start to look unnatural if the patient continues to lose hair behind the transplanted hairline. The doctor and the patient must work together to establish a look that the patient will naturally age into. This ensures the highest level of patient satisfaction for the permanent life of the procedure.
To get the most out of hair restoration at a young age – and prevent having to have another procedure down the road – you need to work with a reputable doctor who will give you the best advice:
1) is this procedure in your best interest now?
2) will postponing this procedure a few years give you a better outcome?
How Do You Learn More?
The doctors at Revive Oklahoma offer a FREE CONSULT! It's the best way to get all of your questions answered by a medical professional and find out if hair replacement is right for you. You'll get to see how you might look after your restoration and learn about finance options. Call (405) 829-4247 to schedule your free consult today!