Having hair restoration surgery in the form of hair transplants may not always be a viable option for certain individuals. You may desire a less invasive approach with one that provides more subtle results. That's why Oklahoma City, OK plastic surgeon Dr. Clinton Webster offers scalp pigmentation at Revive Robotic Hair Solutions. Scalp pigmentation makes use of medical-grade pigments that are applied to the scalp to give the appearance of short hair growth. This option is most common for men who have a very short haircut or keep their head shaved but still want the tint and shape of a hairline. It can also be used to conceal minor bald spots or as an add-on after an FUE procedure to maximize the results. Whatever the need, we can discuss all of your options and help you decide if scalp pigmentation is the right treatment for you.
The best candidates for scalp pigmentation are:
Patients who can't or do not wish to have a surgical operation
Patients who have short hair and desire a natural, subtle look
Patients who have had a hair transplant and want to maximize their look as their hair grows back
Patients with minor bald spots they wish to conceal
During this procedure, we will use a safe, natural substance that does not contain chemicals or other harmful ingredients. This allows the pigment to last and not fade like traditional tattoo ink. We will match the pigment to your scalp and hair color, and then apply the substance. The device will penetrate the skin's surface but not deeply, so the pain should be minimal and less than that of a tattoo. When the pigment is applied, it will go on the skin in thousands of tiny dots to replicate the appearance of real hair follicles. The pigment will still look natural as you age and will blend in even if your hair starts to turn gray.
Usually, you will need three or more sessions. The first two sessions can take between 2 – 4 hours, while the remaining sessions may take as little as 45 minutes or up to two hours.
After a few treatment sessions, you should be able to reach the results that you want. It usually takes around four weeks for the pigments to show up fully. While there shouldn't be downtime afterward, you may experience some swelling or redness for the next couple of days. For the best results, it is important to avoid direct sunlight, as this can break down the pigmentation and cause it to fade. Other aftercare instructions and routine maintenance tips will be given to you after your procedure. Your new, restored look should last for years to come.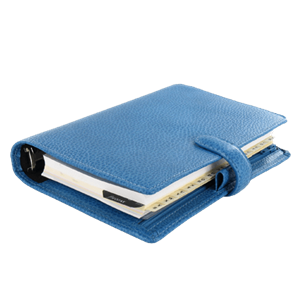 We use natural, chemical-free pigmentation to help safely restore your hairline and conceal early stages of balding. Scalp pigmentation doesn't require downtime and produces long-lasting results for years of restored confidence. Contact our Oklahoma City, OK office today to find out more.
Related Procedures