Welcome to Revive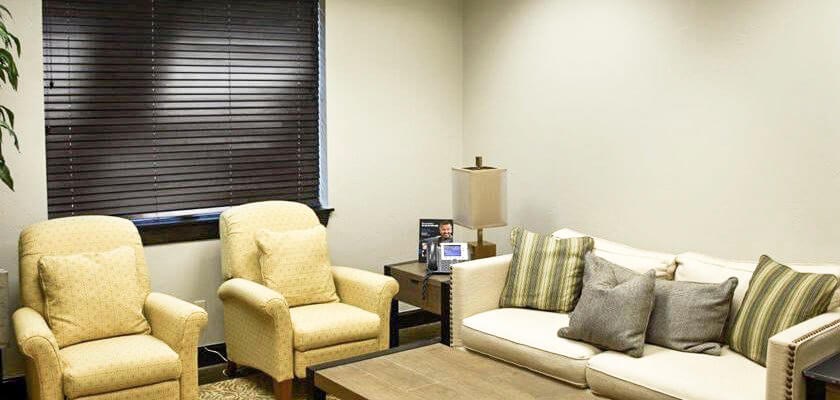 Our Revive Robotic Hair Solutions facility has been carefully crafted to make you feel welcome, safe, and relaxed. Dr. Webster has gone to great lengths to ensure his private practice exceeds expectations and is at the highest level of safety and professionalism in his field. At our practice, we have the latest in hair restoration technology and are able to treat patients on-site in either our comfortable minor procedures room or our accredited surgical space. From consultation to recovery, we will walk with you every step of the way and make sure your discretion, privacy, and comfort are our top priorities.
We welcome you and invite you to tour our facility, learn more about our staff members, and request a consultation. It is our desire to serve you in the best way possible and help meet your cosmetic needs through our innovative and extensive list of services. Contact our office today.
about Our Services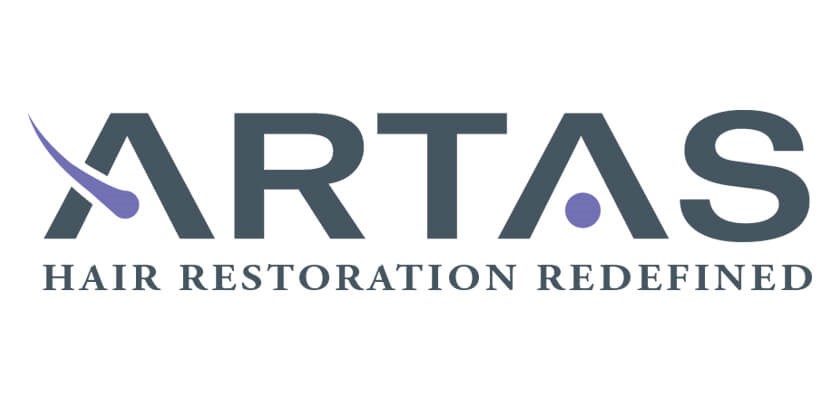 Surgical hair transplants
We are proud to offer our Oklahoma City patients the latest and most advanced techniques in hair transplants. Dr. Clinton Webster uses the innovative ARTAS system to perform safe, effective follicular unit extraction (FUE) surgeries on-site in our accredited facility.
Learn More
Our Reviews
Great results, excellent staff! - Neck lift, lower face lift, Co2 resurface to match the eye lift he did two years earlier
Anonymous
Thinning Hair in Front and Top of Head. - Wasn't bald just thinning to the point I was going to have to style different. Dr. Webster and sta...
1.V.
Dr. Webster is an amazing and gifted surgeon. His staff is the best in town!
Anonymous
I couldn't be happier with Dr. Webster and his staff! I had a breast lift with an augmentation and the results are phenomenal! They explaine...
Anonymous
Dr. Webster and his staff are warm, friendly professionals who not only seem knowledgeable about their practice but who also seem to take a ...
Anonymous